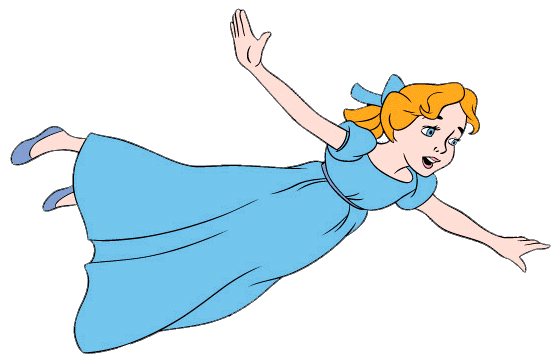 wendy
wendy watches inotify events (open, delete, modify, ...) on a bunch of inodes (files and/or directories) and runs a command whenever such event occurs.
Source
git clone git://z3bra.org/wendy.git
Features
Watch multiple inotify(7) events
Add watches on multiple files
Read filenames to watch on stdin
Run a command on triggered events
Export environment variables for the event/file triggered
Queue events during a given time before checking them
TODO
Watch directories recursively
Automatically add watches on IN_CREATE events
Contributing
Even though I've been using it for quite some times, wendy requires some testing. If you find some bugs, have a feature request, or feel like implementing one of the missing features above, please drop me a line or send a patch to dev AT z3bra DOT org.
Download